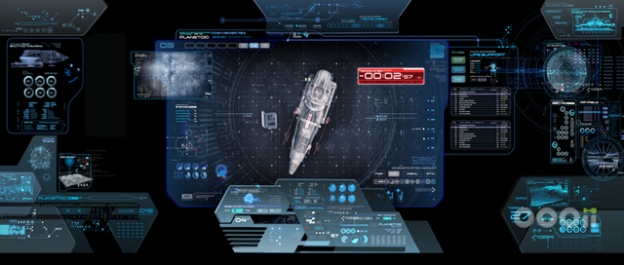 Le magicien des effets visuels, Andrew Kramer, propriétaire et auteur du site Video Copilot, a créé plus de 30 titres séquences pour le dernier volet de « Star Trek Into Darkness« .
La société OOOii, à la tête de toutes les créations de technologies futuristes des films « Minority Report », « The Dark Knight Rises », « Mission Impossible: Ghost Protocol », « The Island »,…  a également designé toutes les user interfaces et autres technologies futuristes.
Le point commun entre Andrew Kramer et la compagnie OOOii est d'avoir réalisé tous leurs travaux sur After Effects.
Ils nous partagent leur expérience dans cet article de Pro Video Coalition.